Mark Hauser and the Eye Care Partners
Mark Hauser is the Chief Executive Officer of the Cincinnati private organization, which leads to the provision of ophthalmology practices. His service as a co-managing partner at Hauser private Equity has enabled him to gain over thirty years of experience in acquiring sales within the health sector. Due to its numerous investments in ophthalmology, Cincinnati healthcare has had moderate growth in the addition of other firms and an increased number of doctors.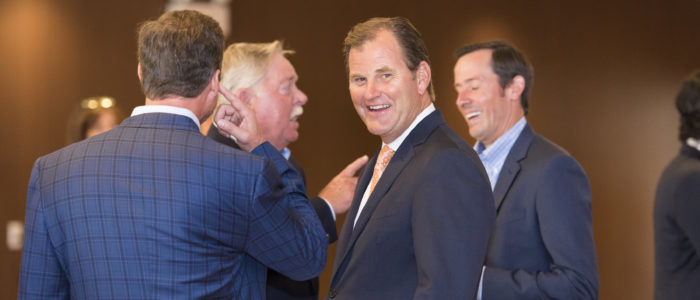 Cincinnati was joined by a service firm, the Revelstoke capital partners, which boosted its growth, allowing other ophthalmologist partners to join them. There has been a high turnout of employees' partners and other investors who wish to join Hauser's private co-fund. To strengthen their mission and expand on high-quality services to their patients, Mark Hauser outlines that Cincinnati eye care institute has partnered with other eye care institutes owned by Swiss private equity firms.
According to Mark Hauser, it aims to identify targets and companies that bring back returns to the institution. Their partnership with CVP is informative and aims at creating a network of doctors who provide the best care to patients. The partners' expansion helps the organization improve lives and advance eye care, thus improving its visions. With the integrated network of ophthalmology partners across mid-Atlantic regions and the mid-west, Cincinnatti institute ensures they stand out in enhancing healthcare.
Mark Hauser is well-versed in life-changing deals, especially in partnership and business investments that act as the market power. The Hauser private equity leverages a collective number of multi-industry expertise from its limited partners for the company's growth, for its diligence targets, and to enhance its returns. Mark controls both the Eyecare partners and the Hauser private Equity. With Paul Swanson, Mark Hauser aimed to invest in their partners' lower to middle targets.
Original source to learn more: https://www.thehausergroup.com/team/